New Content
Rockstar have added 6 new Deathmatch Modes and updated the Deathmatch Creator.
Following eCola's victory, you will find a free parachute, Varsity jacket and cap.
Log into GTA Online and get Green & Red Auto Shop Tints, Yacht Vivacious Green and Rose Lighting. Plus Yacht Mariner Green and Merchant Red colours
You can now play the new series full of races and Adv modes created by the GTA Online community!
Dealership Contents
Two new car dealerships recently opened GTA Online. The Luxury Autos Car Dealership located in Rockford Hills has two cars on show for purchase and test drive. This week's cars are the Benefactor SM722 and the Pegassi Tesseract. Both in eCola and Sprunk liveries.
Simeon's Auto Shop has also been opened. It features a five more cars to purchase and test drive. This week they are Dinka Veto Modern, Vapid Peyote Gasser, Annis Hellion, Weeny Issi Sport and the Obey Omnis. They all sport a Sprunk green or eCola red paint job.
Podium Vehicle
This week at the Diamond Casino, you have a chance to win the Pegassi Tempesta on the Lucky Wheel sporting a eCola red paint job. The Pegassi Tempesta costs $1,329,000 from Legendary Motorsport.
Prize Ride Challenge
The latest Prize Ride Challenge vehicle is the Maxwell Vagrant in a eCola red paint job worth $2,214,000. Place top 1 in a Street Race Series race for 4 days in a row to receive it.
Premium Test Ride Vehicle
PS5 and Xbox Series X|S players can take a Principe Deveste Eight for a test drive as it is this week's Premium Test Ride vehicle.
Test Track Vehicles
Your test track vehicle selection to drive this week are the Annis Savestra, Pfister Comet SR and the Ocelot Ardent. In green for Sprunk.
HSW Time Trial
This week's Hao's Special Works Time Trial is located on the Del Perro Beach.
Time Trial
This week's Time Trial is located at the Del Perro Pier.
RC Time Trial
This week's RC Time Trial is located in Little Seoul.
Bonuses
3x GTA$ & RP on Hotring Circuit Races, again.
2x GTA$ & RP on Community Stunt Series races
Discounts
Save 75% on the following
Save 50% on the following
Executive Offices
Issi Sport
Asbo
Save 40% on the following
Executive Office Renovations
Special Cargo Warehouses
Comet SR
Comet Retro Custom
Savestra
Ardent
Save 30% on the following
Save 25% on the following
Source Special Cargo Warehouse Staff
Sprunk vs. eCola: Choose Your Side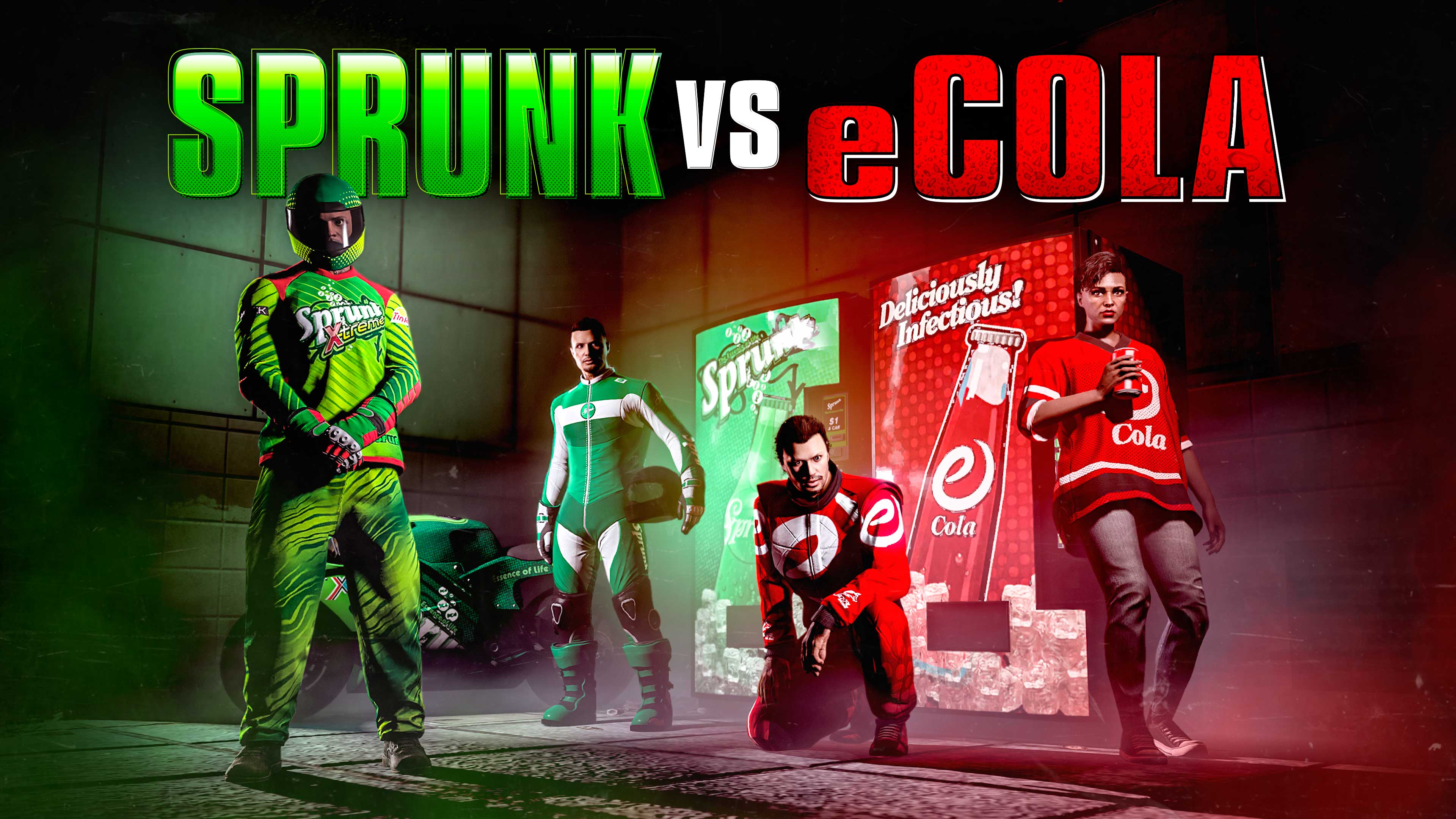 The event featuring 2 fan favourite brands: Sprunk and eCola, where we as a community will cast votes for our preferred soft drink in GTA Online is over.
The winner is eCola.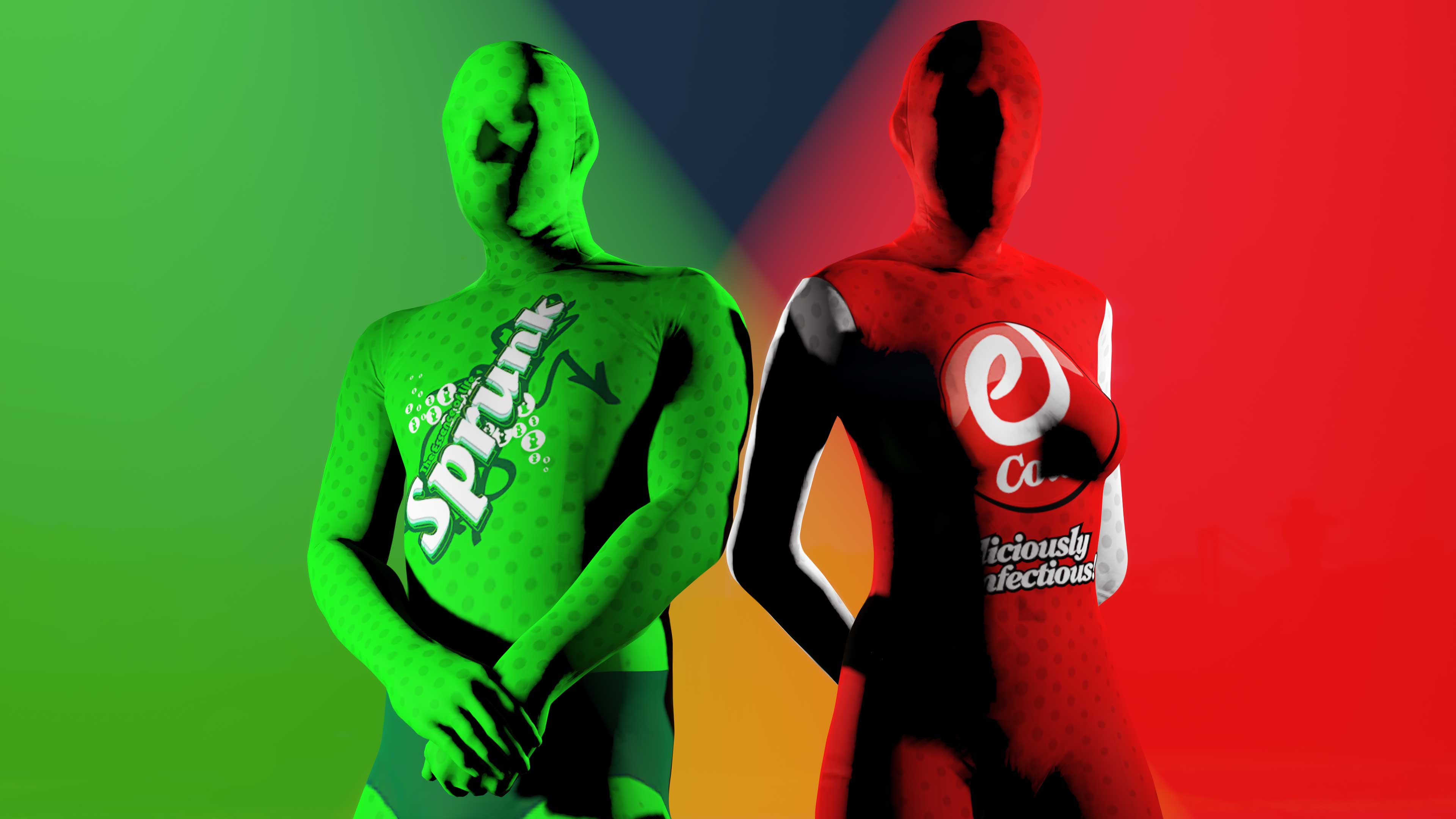 You could cast as many votes as you like buy purchasing Sprunk or eCola from vending machines, Convenience Stores, or Snack Bowls across Los Santos and Blaine County.
Outcome
The winner is eCola.
Rockstar say that "daily soft drink consumption doubled" during the event. Players "also claimed millions of bodysuits, transformed their cars into speeding billboards, and raced to photo finishes in the Southern San Andreas Super Sport Series to prove their allegiance."
The good news for Sprunk fans though is Rockstar says "there will be additional opportunities to earn this Sprunk gear in future GTA Online events".
New GTA+ Benefits
Find out all of this month's new GTA+ perks here.
Prime Gaming Benefits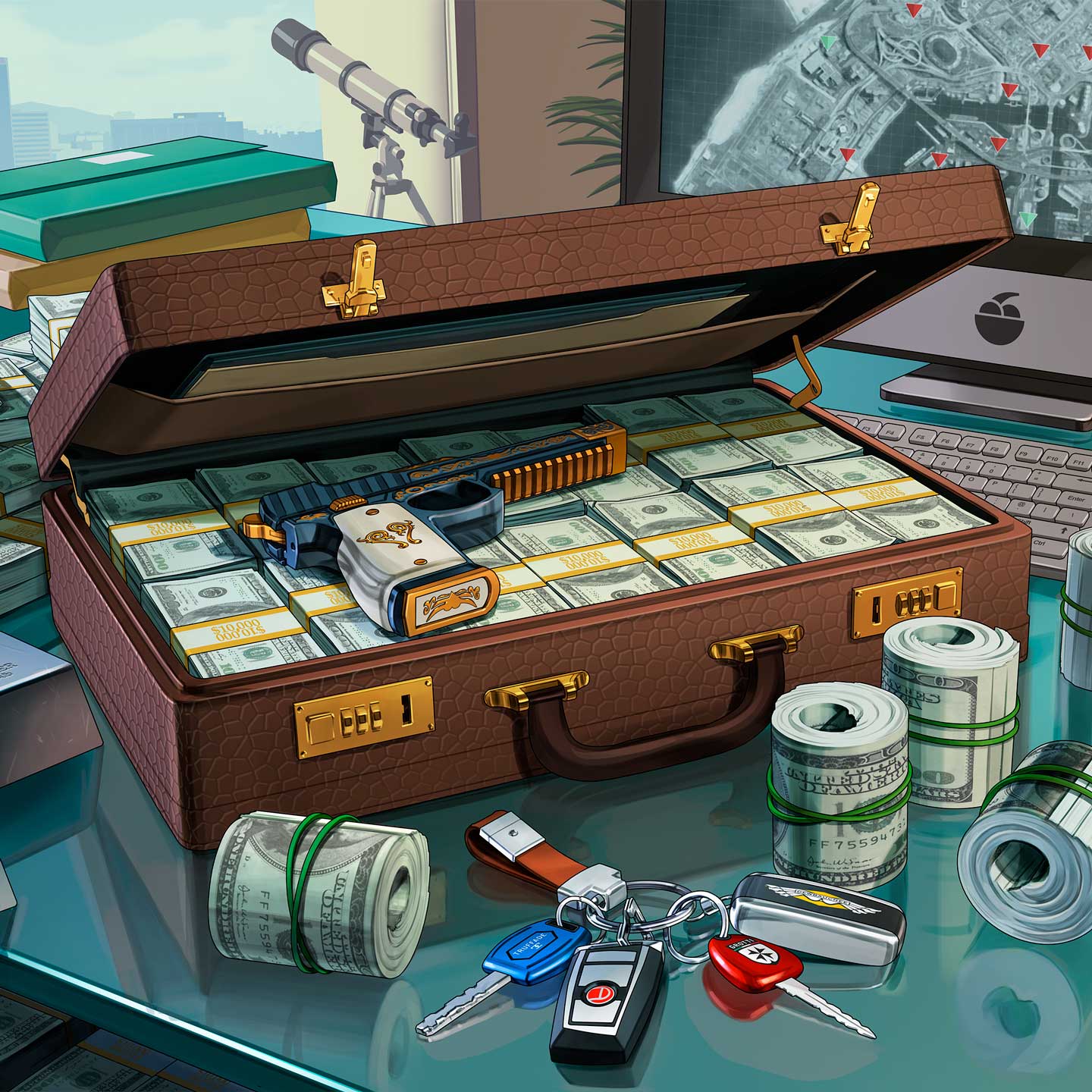 As usual, there is a free GTA$125K bonus for Prime Gaming members just for playing GTA Online anytime this week. Make sure your Rockstar Games Social Club account is connected with Prime Gaming then the bonus GTA$ will be deposited into your Maze Bank account within 72 hours at the start of the next weekly event. To ensure access to future benefits, make sure to visit Prime Gaming and sign up
This month's GTA+ benefits have been revealed, find out all the details here. Stay tuned to RockstarINTEL for future GTA Online news updates.