Grand Theft Auto Online's upcoming update which will introduce The Diamond Casino & Resort will bring The Diamond Program with it, Rockstar Games announced on Monday.
Each stage of the program will have different kinds of rewards, and you can level up your status through various means. First, you must purchase the Penthouse on the roof of the Resort to gain Silver Status, and complete activities to then level up your VIP membership to the Casino.
"In addition to the VIP Membership that comes standard with the Penthouse, Silver Status members will receive the exclusive "She's Loaded" Wall Art, a modern piece to hang on the wall of your choice using the Penthouse's Decorations Management feature. Silver Status members will also get casino themed the Diamond Classic Tee."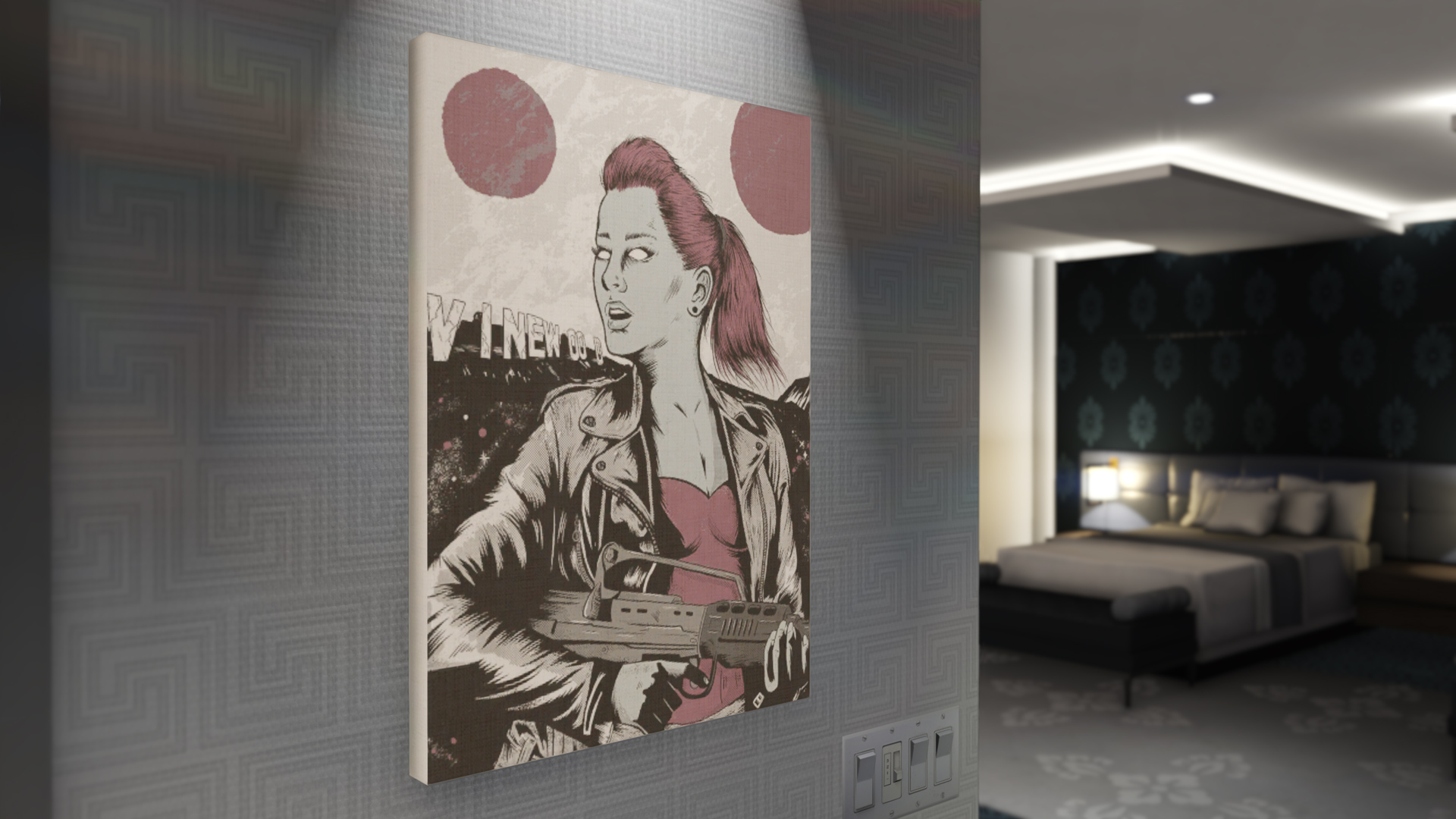 "Silver Status members who help Tao Cheng protect The Diamond from a corrupt family of Texan magnates can complete the second co-operative mission, "House Keeping", to be upgraded to Gold Status, which unlocks an exclusive livery for the new Truffade Thrax plus a Truffade Tee to match."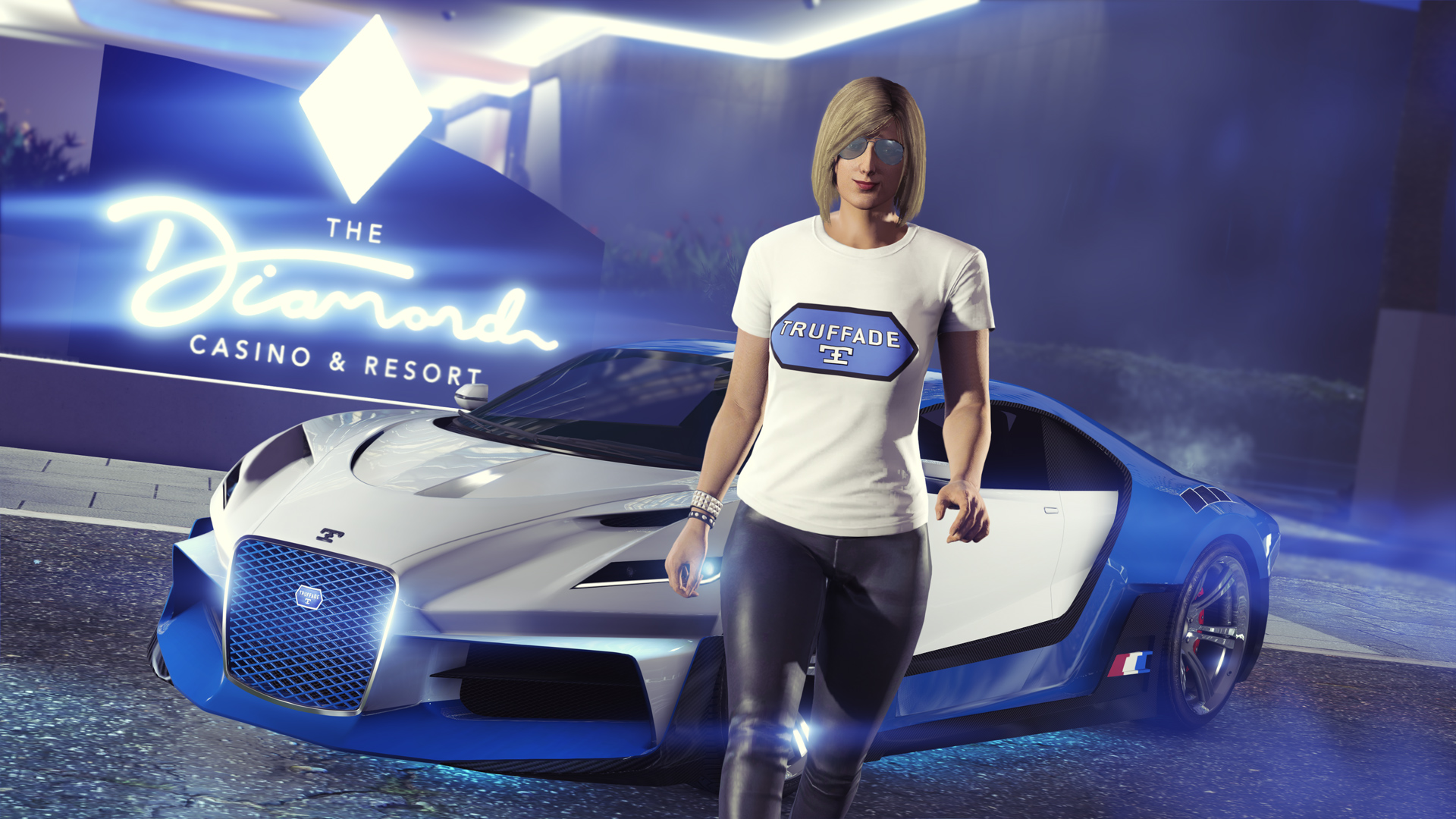 "Platinum Status membership is a title that's earned through dirty work. Complete 5 Casino Work Missions for head of operations Agatha Baker (and pick up a tidy sum of GTA$ and Chips along the way) to receive the Lucky 7s Tattoo and the Casino Store's special accessory, the Kronos Ära Watch (including all variations), a truly luxe timepiece. After completing the first co-operative mission, simply call Ms. Baker to pick up work around the city."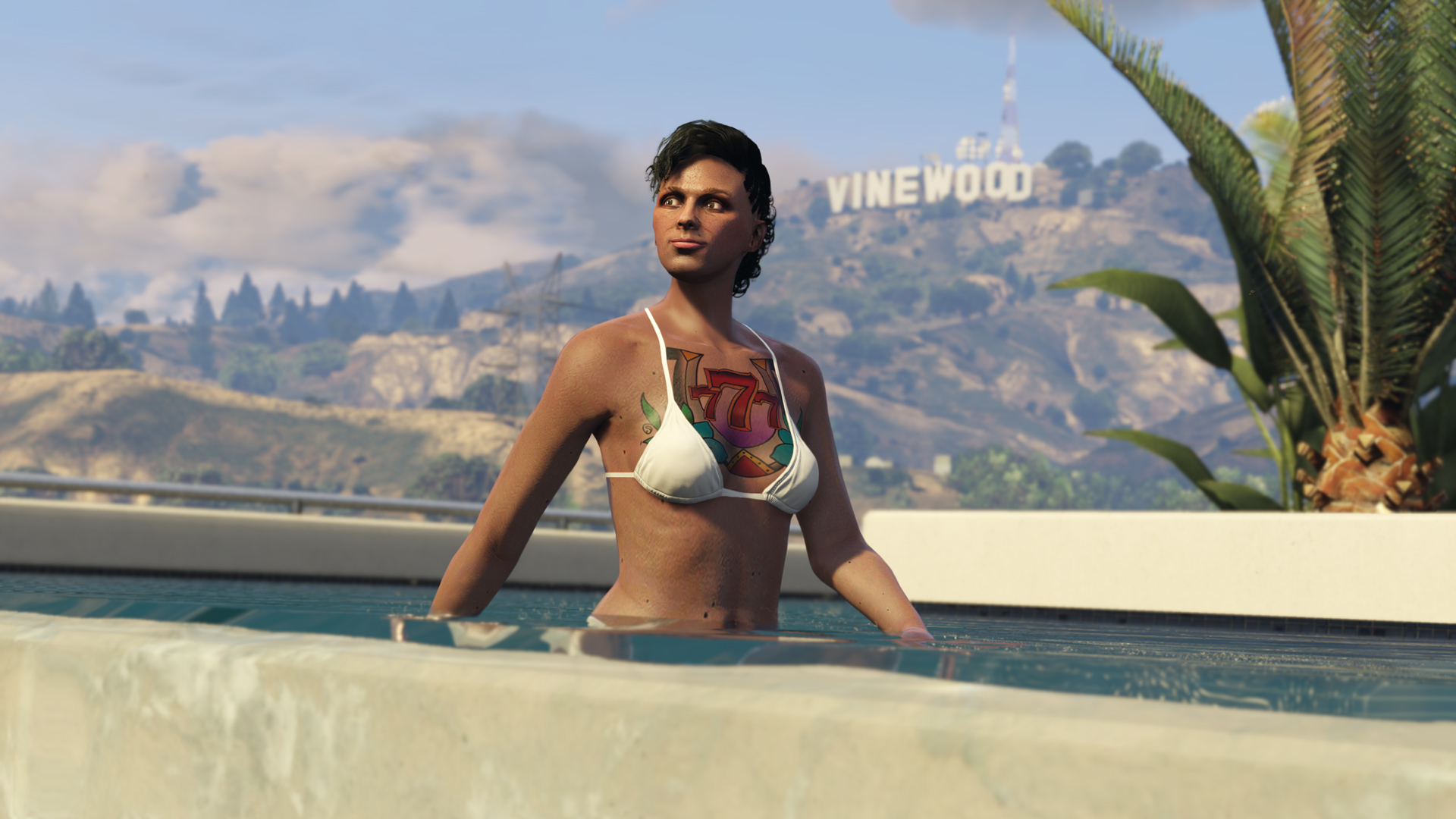 "Diamond Status is reserved for all Platinum members who go the long haul. Complete all co-operative missions to earn exclusive liveries. Platinum members who host the missions will receive an exclusive livery for a highly coveted brand-new vehicle. Platinum members who participate in a host's missions will receive an exclusive livery for the new Annis S80RR supercar. Work together to host and participate in the complete mission strand to unlock both."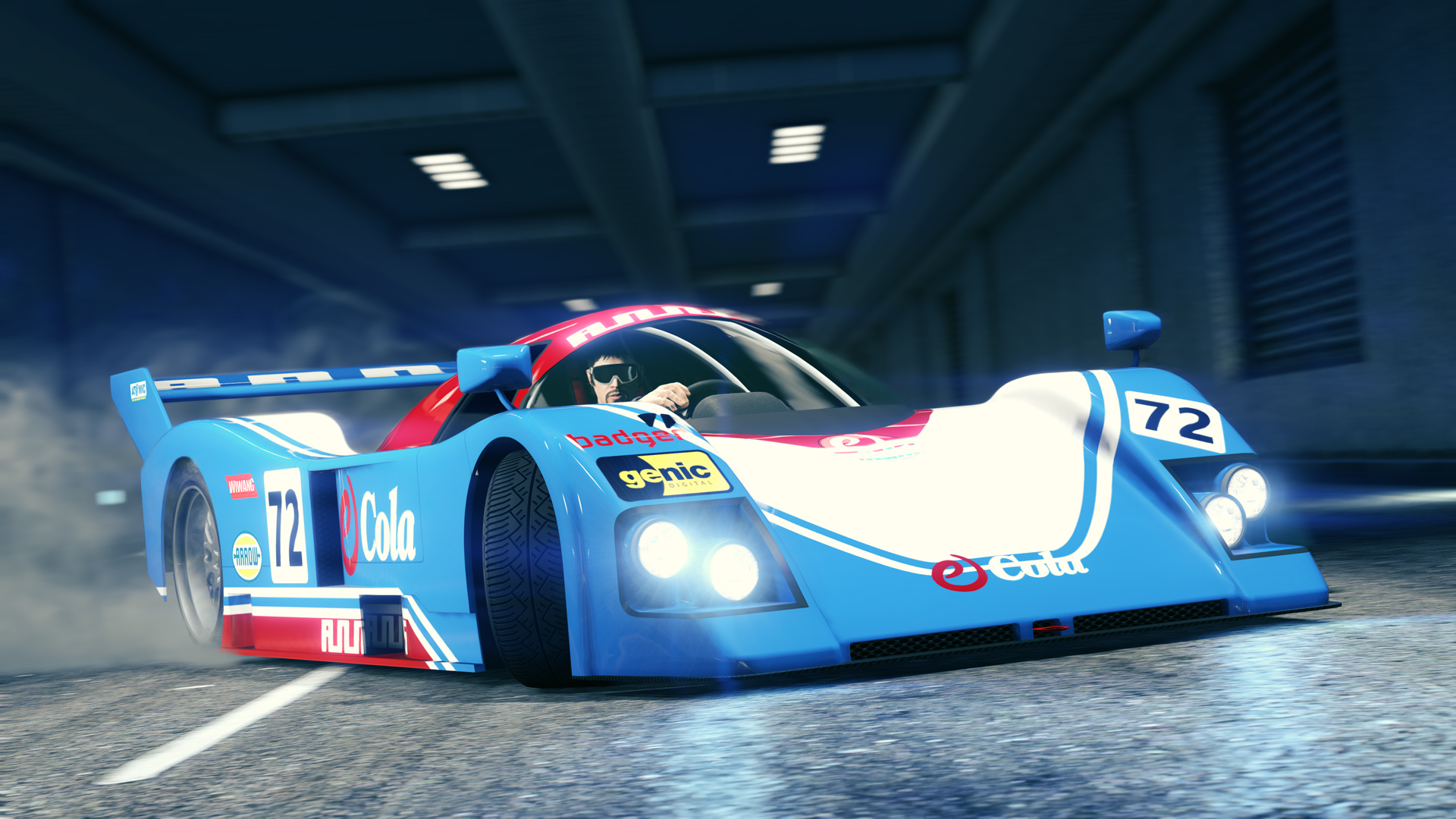 You can read the full post on the Rockstar Newswire.