As the next major expansion to Red Dead Online approaches, adventure-seekers can earn Double Gold for taking on Daily Challenges this week. Completing all seven Challenges will award a total of Four Gold Bars per day through September 2.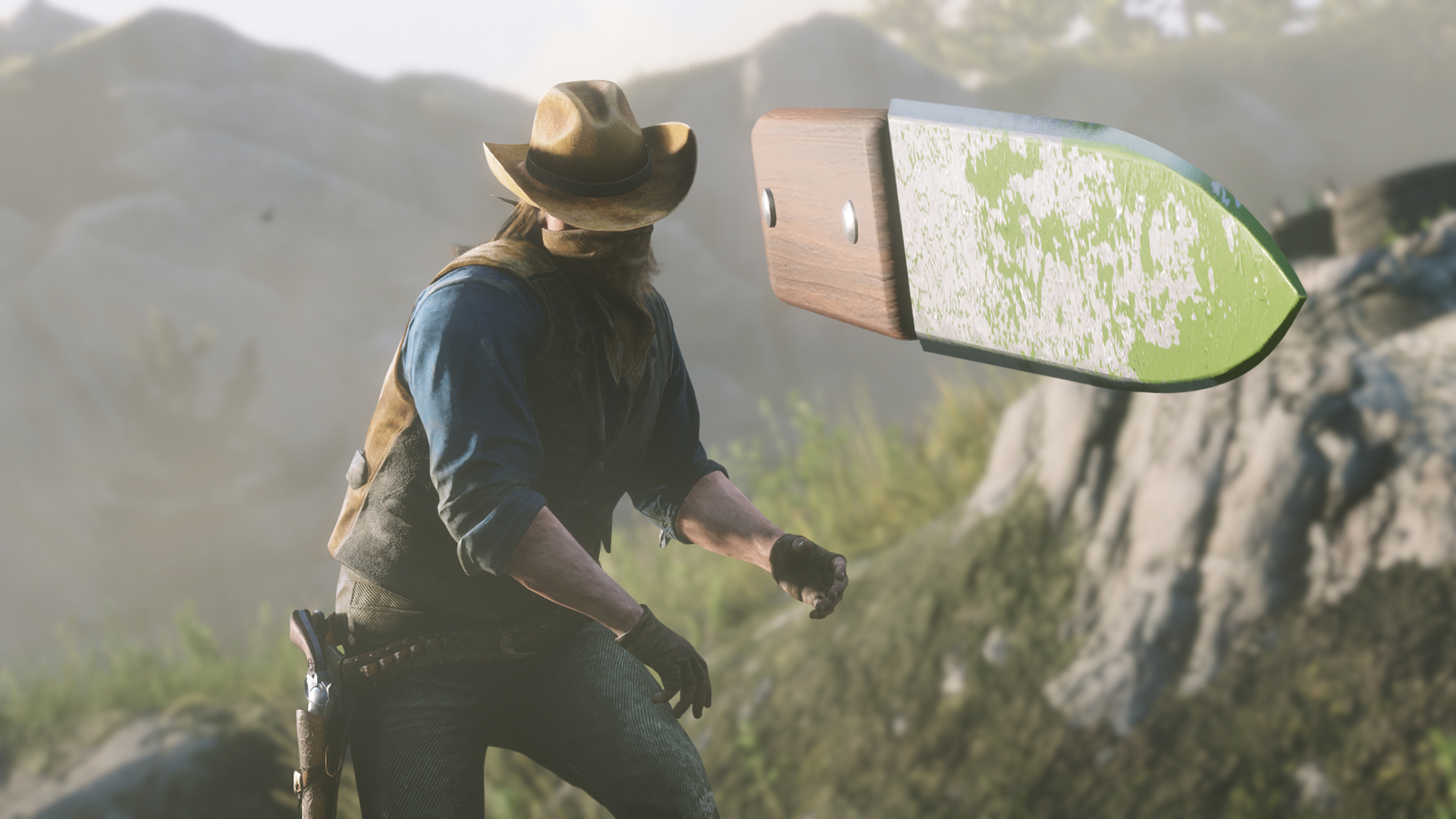 Additionally, those who complete 10 Daily Challenges over the course of the next seven days will receive a gift of 30x Explosive Repeater Ammo and 10x Poison Throwing Knives to use as they please during their adventures across the five states.

If the brutish nature of gritty, competitive blood sport is more your style, all Showdown Modes are awarding an extra boost of 40% XP to all participants.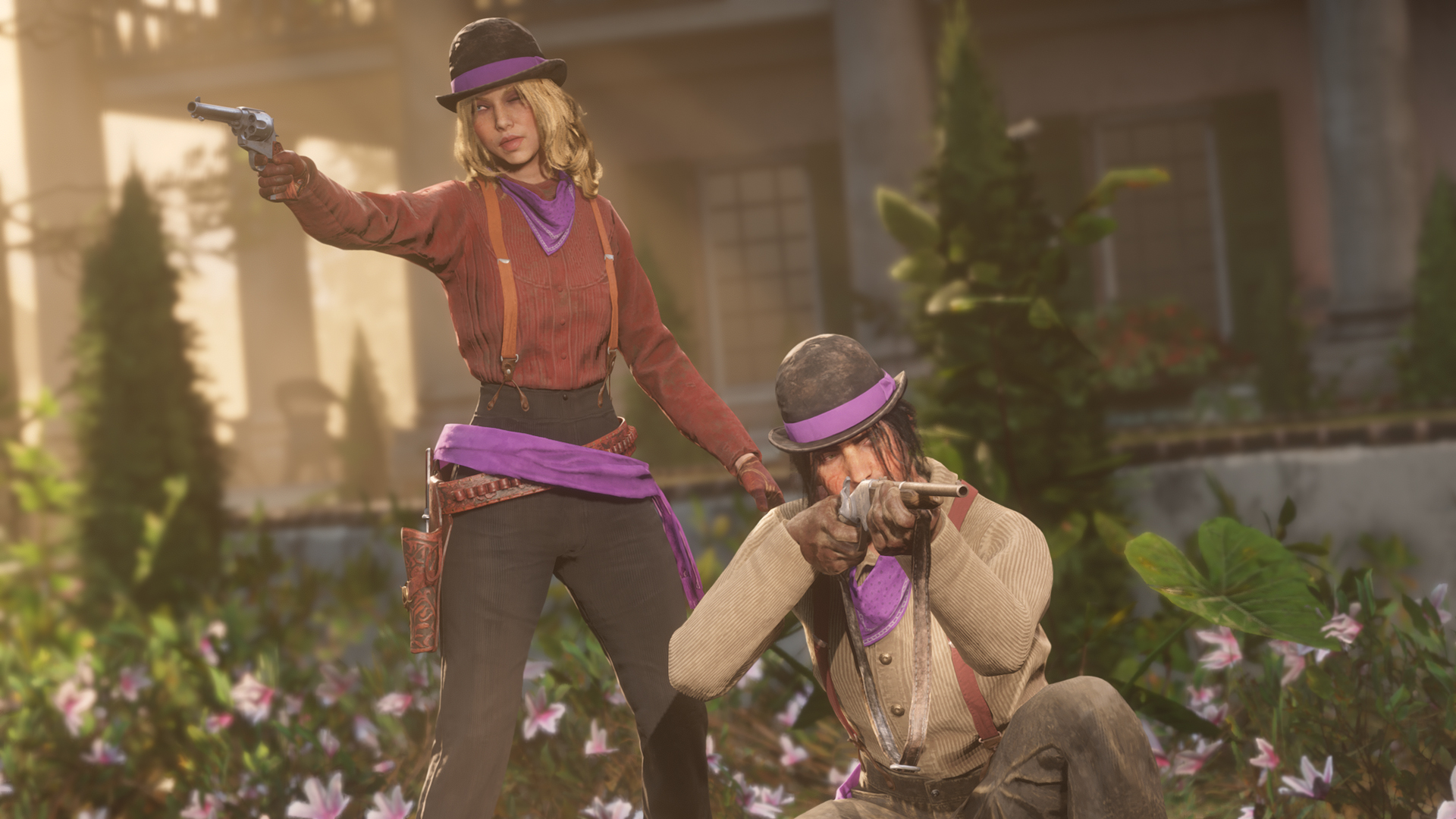 The Wheeler, Rawson & Co. Catalogue sees some fan-favorite time-limited offerings back in stock this week, including the rugged Gator Hat and snake hide Woodland Gloves – perfect for hunting through the bayou. The Ortega Vest and Tied Pants also return to stores, while the Calhoun Boots and Vaquero Baroque Spurs complete the ensemble.

Tailors from Saint-Denis to Valentine are more than happy to help deck you out from hat to tail. All Outfits this week are seeing their rank requirements dropped to Rank 10 and are discounted by 25% to boot.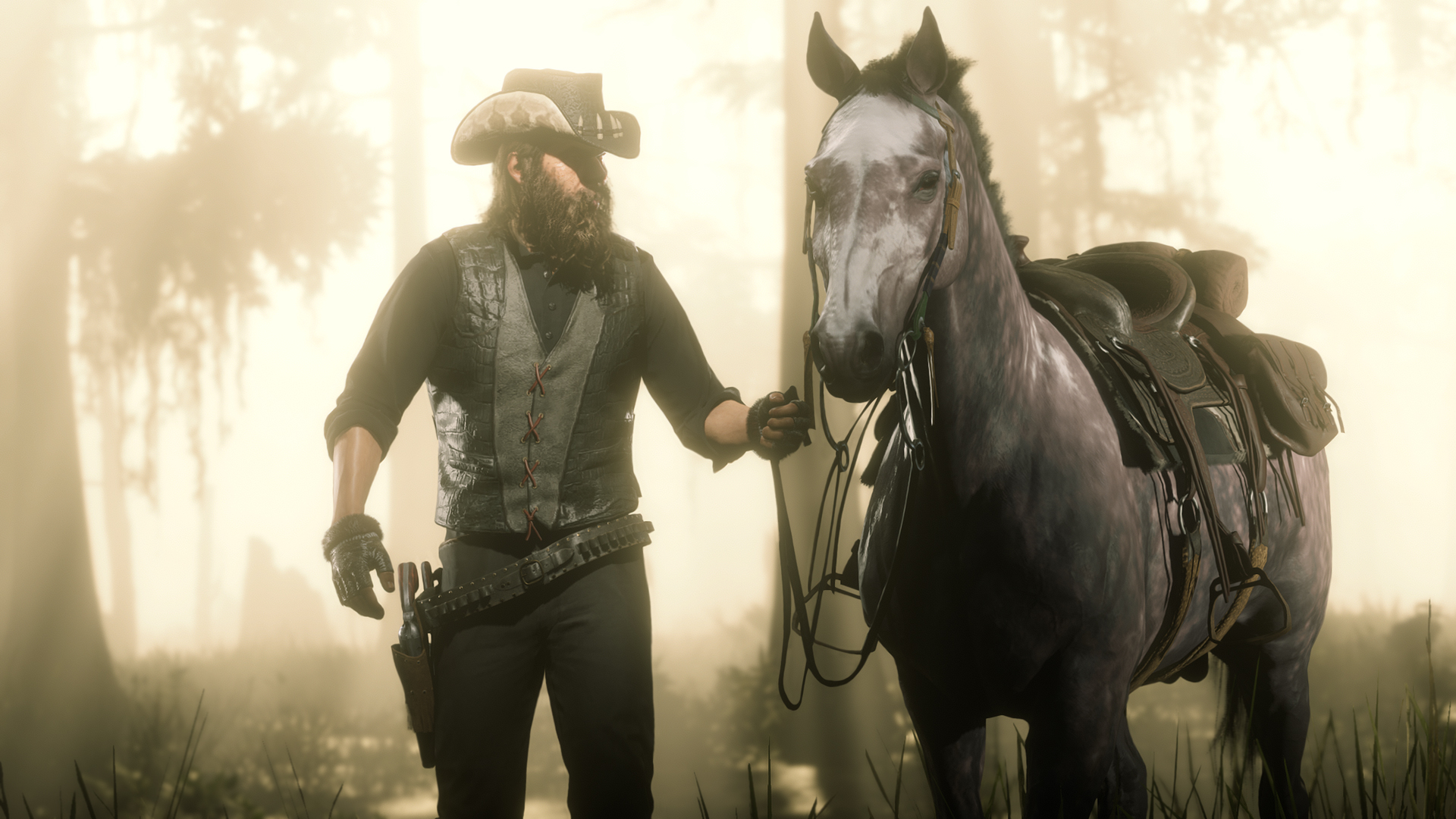 And before mounting up and riding off, make sure your Satchel is stocked. Crack open the Catalogue and take advantage of 35% off all Tonics & Provisions, while Action/Greet Emotes can also be acquired for 30% off. Ability Card Upgrades continue to be available at a discount of 25% through September 2.

Twitch Prime members who have linked their account to their Rockstar Games Social Club profile can pick up the Tasman (Male only) and Danube (Female only) outfits, the boisterous "How Dare You" emote and the high-powered Carcano Rifle, all for free and without Rank restrictions. Twitch Prime members that completed the sign up by August 15 this week will also receive an additional 10% discount on all of the discounts listed above.
Visit here for more details on linking your Rockstar Games Social Club and Twitch Prime accounts, and stay tuned to the Newswire for more Red Dead Online news in the coming weeks.